We're excited to announce that we have met all the requirements to achieve Gold Cloud Platform competency, validating our readiness to deliver solutions and services based on Microsoft's cloud platform.
Joining the Microsoft Partner Network program distinguishes our technical capabilities in implementing, migrating and maintaining solutions and services on the Microsoft Azure platform.
Our mission is to support our customers' digital transformation journey, by providing a best of breed mix of integrated visibility, performance optimization and advanced security solutions.
ADAPTERA has a strong specialization and extensive expertise in reliably implementing, supporting & developing solutions
in the following areas: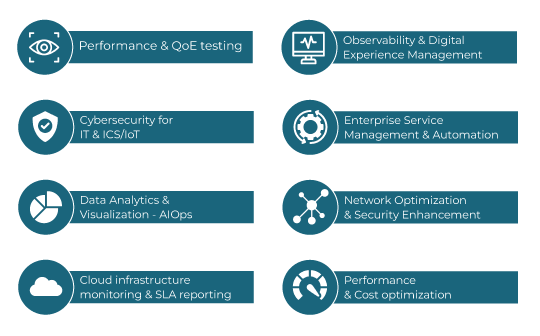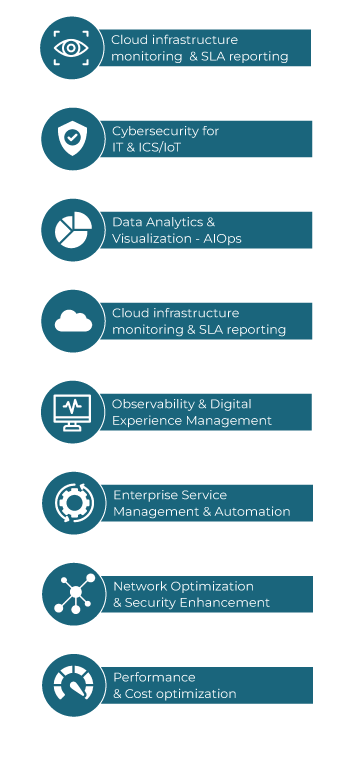 Our customer base includes top enterprises from the Telco, Banking, Energy & Utilities, Industrial and Retail sectors
Cloud migration can help address many of the new and recurring challenges organizations face, including shrinking IT budgets, remote work forces, new cybersecurity threats, and growing demands for innovation.
But migrating to the cloud is not a simple one-and-done task – it's a journey, with different phases that require strategic actions in order to move business critical workloads quickly, safely, and in a way that positions your organization for growth and optimization in the future.
Understanding how to move through this journey is crucial to accelerating cloud adoption and kickstarting digital transformation.
ADAPTERA supports its customers move to cloud initiatives by providing the means to assure the required service levels, with optimized costs and enhanced security.   
Please register to download a full set of material covering:
Best practices to accelerate your cloud migration:
Recommendations for moving your apps, databases, and infrastructure to the cloud quickly and efficiently.
Start your move to the cloud-Five pilot project ideas:
Learn how to choose an ideal first workload migration project based on your business goals. A migration pilot project provides the opportunity to explore migration methodologies with a narrower focus than an organization-wide migration.
Cloud and Modernization Action Plan:
Meet your business objectives and practical IT needs with a successful move to the cloud—starting with a comprehensive plan and help from Azure. Whether you're just migrating a few workloads or starting a major modernization project, this checklist will help you
How ADAPTERA can help you with your Digital Transformation Journey.