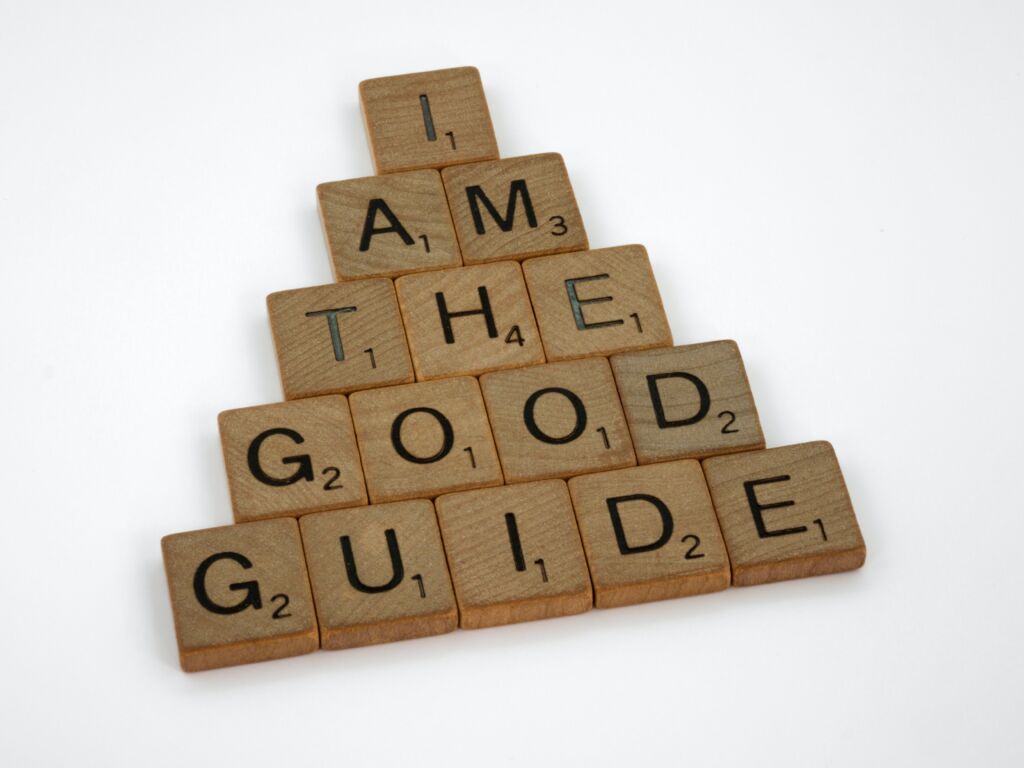 We believe that being trusted by our customers, employees, partners, and shareholders is the first principle for success, long-term growth, and fostering a culture where people can feel safe and happy to work. Integrity, transparency, and accountability are the bedrock of healthy and creative relationships and the kind of innovation we care for.
If you want to read more about our "Code of Ethics and Business Conduct," please download the file at this link or call and ask us anything at 217 7770188.
Information security, availability, and integrity are the foundation of protecting customer and employee privacy, business continuity, and shareholder value. In fact, at Adaptera, it is an integral part of our commitments and our governance system and is modelled according to EN ISO 27001:2013
Our policy protects private and other sensitive information from unauthorised access and ensures its confidentiality, integrity, and availability. Also, and importantly, they ensure compliance with regulatory and other governance requirements.
Please read more about our information security policy by downloading this file.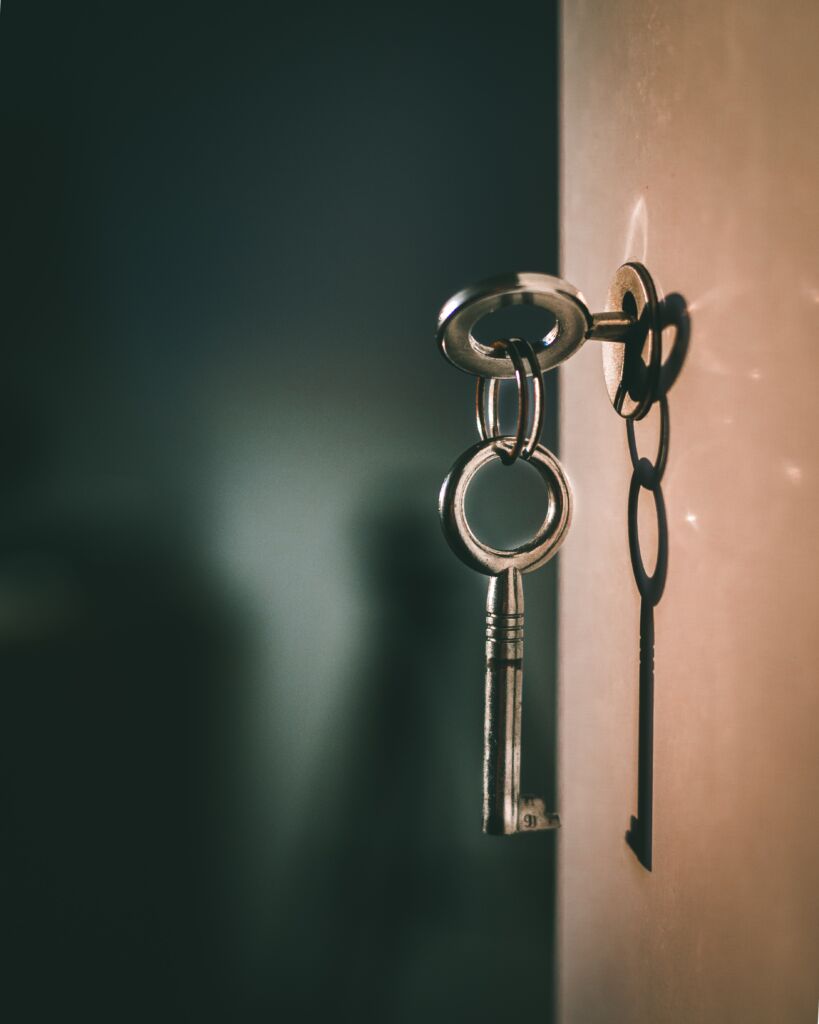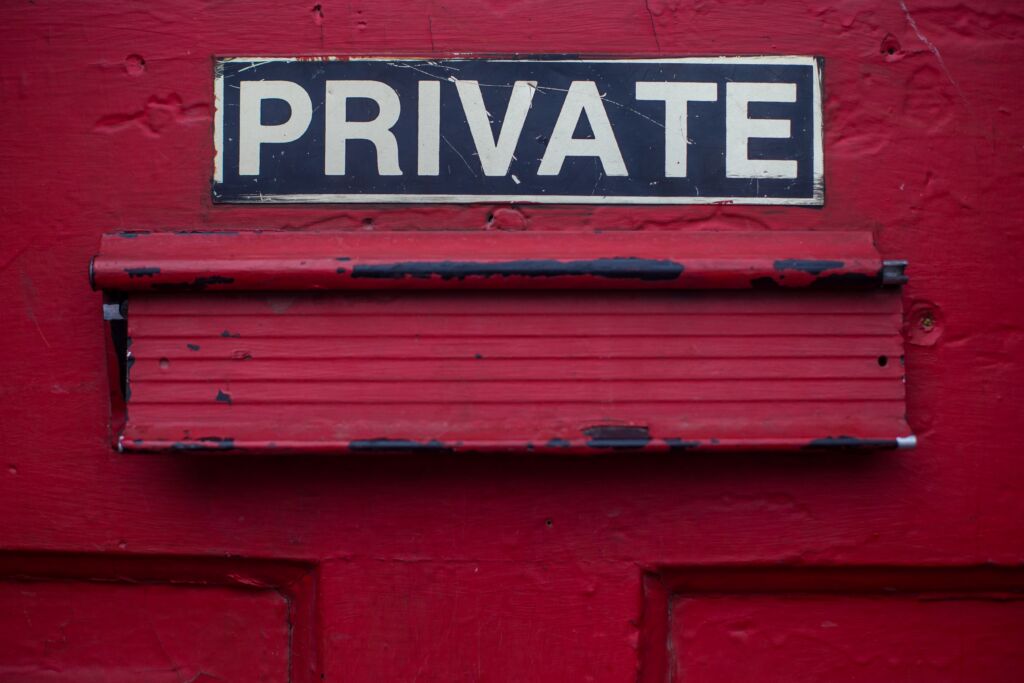 Privacy and other personal data-related issues are essential human rights frontiers of our time. The General Data Protection Regulation (GDPR) has become a model by which other relevant laws are measured. 
We are committed to protecting the personal data you trust us with, and are ready to help you exercise any of the rights you are entitled to under the GDPR (access, rectify, erase, restrict processing, object to processing, portability, and revoke consent). 
Please read more about our Privacy Policy here.
Adaptera recognizes the importance of the environment for the development of the economy and society in general, and is committed to contributing to its protection as well as to the saving of natural resources and to addressing the risks arising from climate change.
Our company thinks of  the environment as one of its top priorities  and we have adopted a framework that is is based on EN ISO 14001:2015, which is  integral to all our business activities. Read more about this  policy by downloading this file.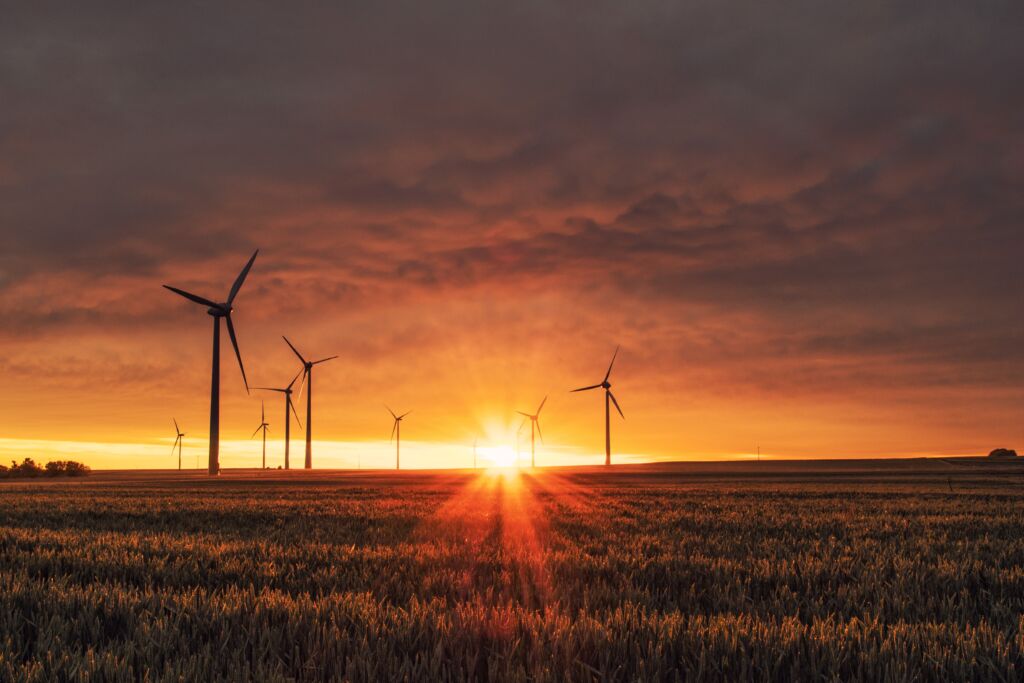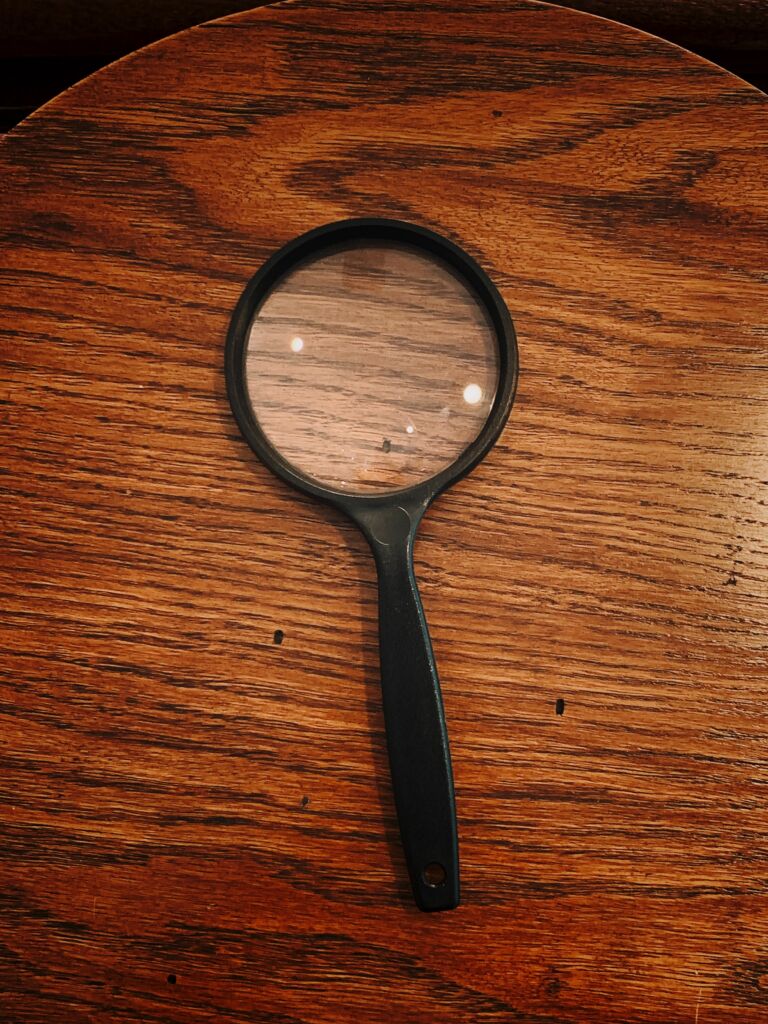 Since our beginning, we have sought to offer the best possible balance of creative, effective, and cost-efficient engineering solutions to our customers' technology and business challenges. 
Judging from the success and customer trust we have earned, we are inclined to say that our brand of quality has served us well over the years. However, we have grown considerably, which led us to complement our HR, engineering, and partner management practices with a quality management system based on EN ISO 9001:2015.
An important added benefit to complying with this standard is that it also serves as the backbone for a number of our internal service and governance objectives. You can read more in this file.