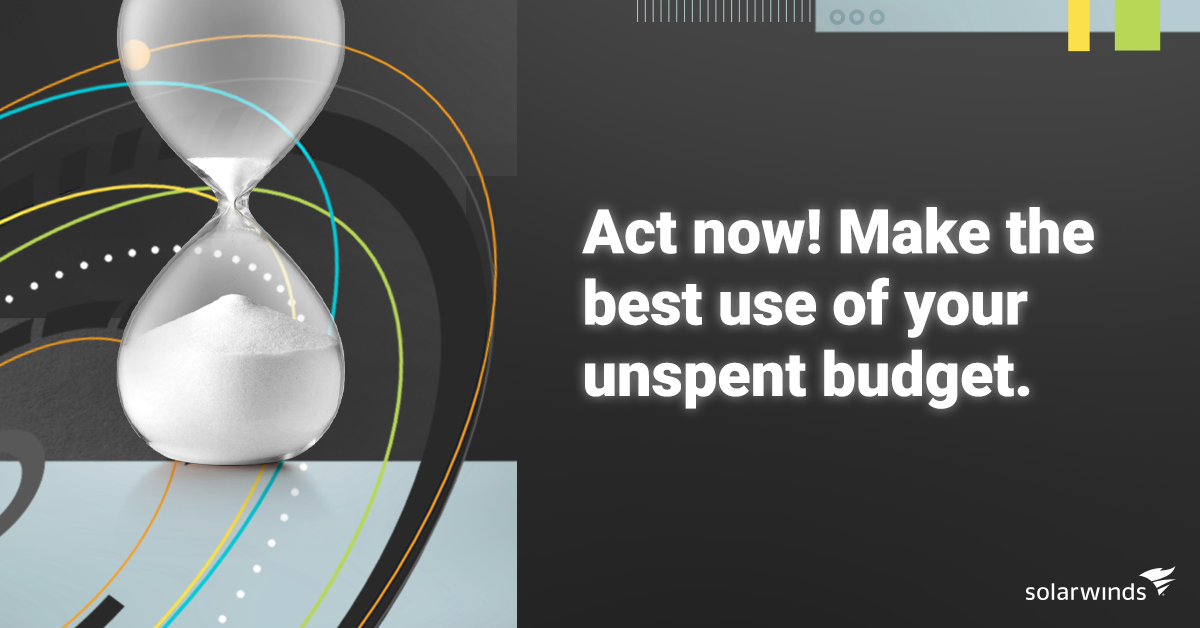 As the end of year approaches, financial pressures are driving teams to make the most of their unspent budget.
ADAPTERA, your expert partner for observability, provides a best of breed mix of integrated visibility, performance optimization and advanced security solutions for supporting your digital transformation journey.
ADAPTERA and its strategic partner Solarwinds, helps you prepare for success in 2023 and beyond. SolarWinds® software is designed to help you accelerate your transformation, and new observability offerings provide greater integration and flexibility than ever before. With automation and AIOps baked-in, focusing your unspent budget on SolarWinds can help you drive increased efficiency, productivity, and agility, boosting resilience, and helping you hit your SLAs. And with subscription pricing as standard, you'll only need approval for OpEx spend.
ADAPTERA & SolarWinds can provide you products in the following observability domains:
• Network Performance Monitor
• Netflow Traffic Analyzer
• Network Configuration Manager
• Security Event Manager (formerly Log & Event Manager)
• Server and Application Monitor
• Database Performance Analyzer
• Virtualization Manager
• Storage Resource Monitor
• Web Performance Monitor
• Patch Manager
• IP Address Manager
• Access Rights Manager
• AppOptics
• Loggly
• Database Performance Monitor
• Service Desk
Let's make sure you're set up to scale for success in the next financial year—to find out more contact us now, while there's still time.