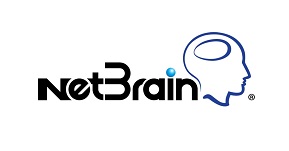 Networks exist to serve the applications that run across them. As network complexity increases (think SDN and public cloud), NetOps teams must quickly determine if it's the network or the application causing issues. Today, when applications slow or are unreachable, world-class network teams must fight back with world-class automation.
In this webinar, we show how automation helps cut the time spent troubleshooting, managing network changes, and segmenting traffic for applications that drive revenue or are mission-critical to the organization.
Request the webinar recording to learn how Adaptive Network Automation from NetBrain is maximizing uptime for mission-critical applications.