CyPerf Continues to Transform Application and Security Testing

Keysight's CyPerf, a subscription based cloud-native application and security test solution deploys light-weight test agents across a variety of physical, cloud, and containerized network environments. If you plan to develop, test, or deploy SASE, SD-WAN, WAFs or have cloud migration projects on your roadmap, learn how CyPerf can accelerate innovation and improve network performance.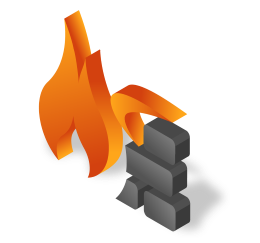 Elevating Your Firewall Protection to the Cloud
Moving IT infrastructure to public clouds offers huge advantages in terms of agility and cost effectiveness — but in many cases, securing those cloud assets can cause slowdowns, bottlenecks and more.
Learn how to safeguard public clouds without sacrificing performance. Join experts from the Tolly Group, Keysight, and SonicWall as they discuss which firewall services can secure the public cloud, the best way to deploy and test a firewall in a public cloud infrastructure and the performance you can expect from your SonicWall NGFW in AWS cloud.
Take CyPerf for a Free Test Drive!
During the course of two hours, users will have access to an immersive experience, working with an actual CyPerf deployment where they can experiment with its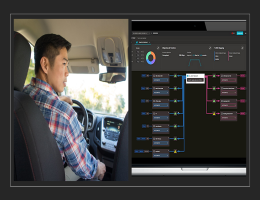 features and see first-hand its unparalleled insights into the performance and security posture of a real cloud infrastructure. Read the blog or head straight on over to the free trial page to register now. To help you get started after registering, watch the CyPerf test drive intro video.
A Sneak Peek at Testing DNS-over-HTTPS (DoH) With IxLoad
DoH promises to mitigate previous protocol's threats and to protect DNS authenticity, confidentiality, and integrity. However, this also introduces a number of challenges for the network devices that manage the DNS queries.
Read Joyjit's blog to learn more about these challenges and how you can start testing your network with DoH traffic with the latest 9.20 UPDATE1 IxLoad release.
Catching Up With ATI
Our ATI team has been busy over the past few months releasing high quality application and attack simulations for our test products and authoring interesting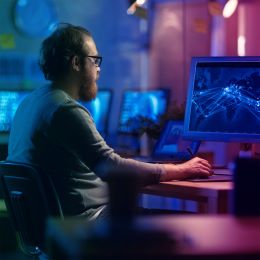 blogs covering topics related to what's going on in the wild Internet like Keysight's take on Spring4shell and 2021 Internet Application Trends. They've also provided tips and tricks for understanding what evasions are, the motivation behind them, and how to run BreakingPoint tests with them.