The Allot Traffic Intelligence solution for the public sector assures an excellent Digital Experience and the delivery of online services to the public, as well as mission-critical applications to employees.
The Need

For public sector organizations, IT must ensure mission-critical applications and services get top priority. To do this, IT must have visibility and control over the entire network. Reducing management costs and transitioning to consolidated cloud-based data centers are other common needs. With increased public accessibility, the number of digital interfaces dramatically increases, and attack surface vulnerabilities rise significantly. Therefore, IT must be prepared to safeguard the network and minimize downtime caused by DDoS attacks, hacktivists, and other cyber threats.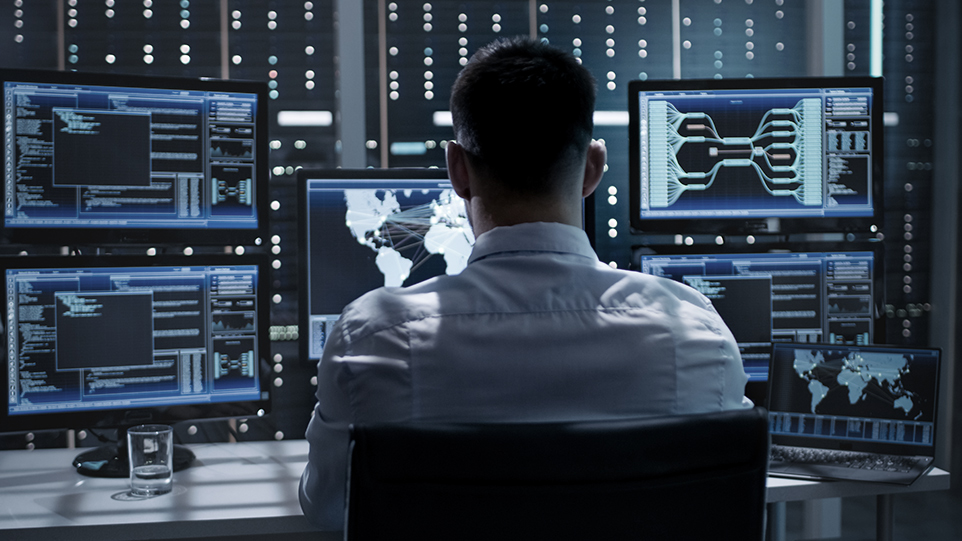 Why Allot?
Calculating and scoring end user Quality of Experience (QoE) provides a real-time metric of the current Digital Experience of any online service provided to the public.
Allot's Dynamic Actionable Recognition Technology (DART) engine inspects every packet and classifies traffic per application, user, IP address, location, and any static or dynamic policy element.
A 360° graphical view of network traffic and the Digital Experience that employees, remote offices, and the public get from the data center, cloud applications, and online services.
Carrier-grade, scalable, inline appliance ideally supports the typically enormous IT infrastructure of the public sector. IT can effectively control the entire network through advanced central management capabilities.
Multi-tenant policy enforcement that enables independent management and control at the remote office level.
Protects against fast-moving, high volume, encrypted DDoS attacks as well as concise duration threats. It provides the first line of defense against both inbound and outbound attacks.
Using Allot solutions we can control the performance of business-critical applications and provide a better user experience for city residents on our website.
City Council, IT Manager Government EMEA