The Allot Traffic Intelligence solution provides the critical network visibility that Financial Service organizations require. It aligns application performance with business priorities, ensuring that critical financial services get top bandwidth priority while optimizing the end-user digital experience and safeguarding resilience and reputation.
The Need
IT must ensure mission-critical applications and online financial services get top priority while contending with hybrid work models. As more financial services organizations shift to consolidated cloud-based data centers, IT must gain visibility and control over the entire network while reducing operational costs. In addition, as the number of digital interfaces increases, the attack surface expands significantly, leading to higher vulnerability to cyber disruption. IT must safeguard the network to minimize downtime caused by DDoS attacks and other cyber threats.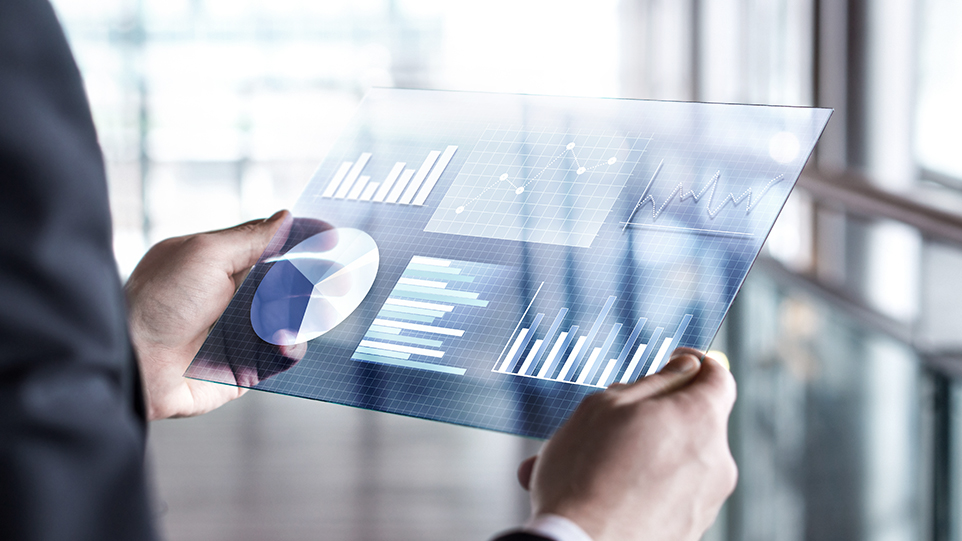 Why Allot?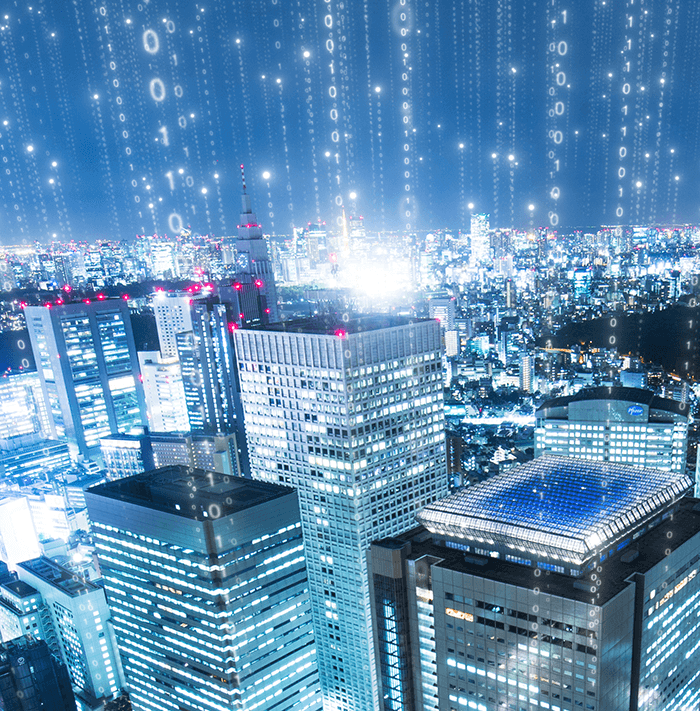 Calculating and scoring end-user Quality of Experience (QoE) provides a real-time metric of the current Digital Experience of any online financial service to the masses.
Allot's Dynamic Actionable Recognition Technology (DART) engine classifies every packet's type to provide insightful traffic overview in a variety of aspects: network, applications, and users.
A 360° graphical view of network traffic and the Digital Experience that employees and customers get.
A scalable, inline appliance ideally supports the shifting trend to consolidated cloud-based data centers among financial services organizations. IT can effectively control the entire network through advanced central management capabilities.
Multi-tenant policy enforcement that enables independent management and control at the remote branches.
Protects against fast-moving, high volume, encrypted DDoS attacks as well as concise duration threats. It provides the first line of defense against both inbound and outbound attacks.
Benefits
Fosters customer engagement
Assures an excellent digital experience for online financial services provided to customers.
Strengthens financial organization's reputation
Detects and mitigates outbound DDoS attacks, on the spot, at Terabits/second. Assures QoS & QoE even under attack.
Boosts financial organization's productivity
Assures QoS & QoE for mission-critical applications through advanced traffic shaping and prioritization.
The Solution
The Allot Traffic Intelligence and Assurance platform for the Financial Services & Insurance (FSI) sector is an inline appliance deployed at the heart of the organization's data center, and remote branches where relevant. It inspects the entire organization's traffic and provides graphical dashboards with granular visibility on network, application, and user behavior. Thanks to an intuitive UI and advanced control capabilities, the organization's IT can easily force traffic prioritization and shaping rules to assure the QoS & QoE of mission-critical financial service applications and excellent digital experience on online services for customers.