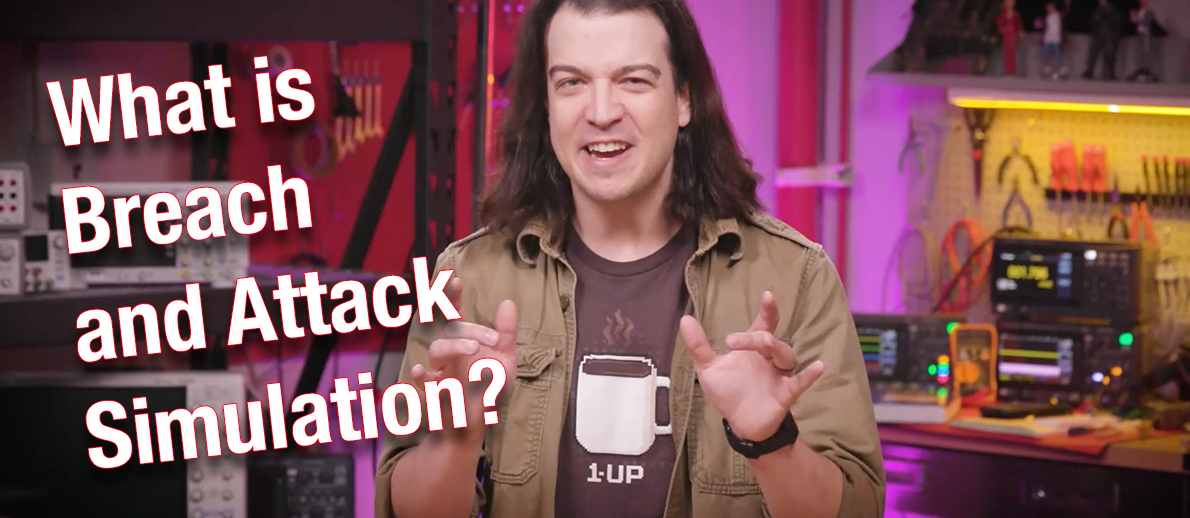 When it comes to network security, your best defense is a good offense. You've outfitted your network with a diverse array of network security tools, and your infosec team works tirelessly to fend off attacks. But after a steady stream of patches and updates, it's hard to know if your network, applications, and data are still as safe as they were the day those tools went live. With so much at stake, do you want to wait for attackers to point out your vulnerabilities? After all, they only have to be successful once to cause immeasurable damage.
There's only one way to be sure you're secure: you need to hack yourself, before attackers do. Breach and attack simulation (BAS) tools enable you to safely simulate a wide array of exploits on your production network — so you can pinpoint potential vulnerabilities before attackers can exploit them. Built on the trusted MITRE ATT&CK framework, tools like Keysight's Threat Simulator give you a chance to see how your security stack responds to various attacks before they face the real thing. Think of it as a "practice session" for your security tools: you can see what's working, fix your weaknesses, and fine-tune your tactics for prime time.
But how does that work, exactly? How can you safely attack yourself without compromising your network and applications? Well, I could explain that in tireless detail, or you could just watch my latest video. I promise, it's much more enjoyable than skimming a wall of text!